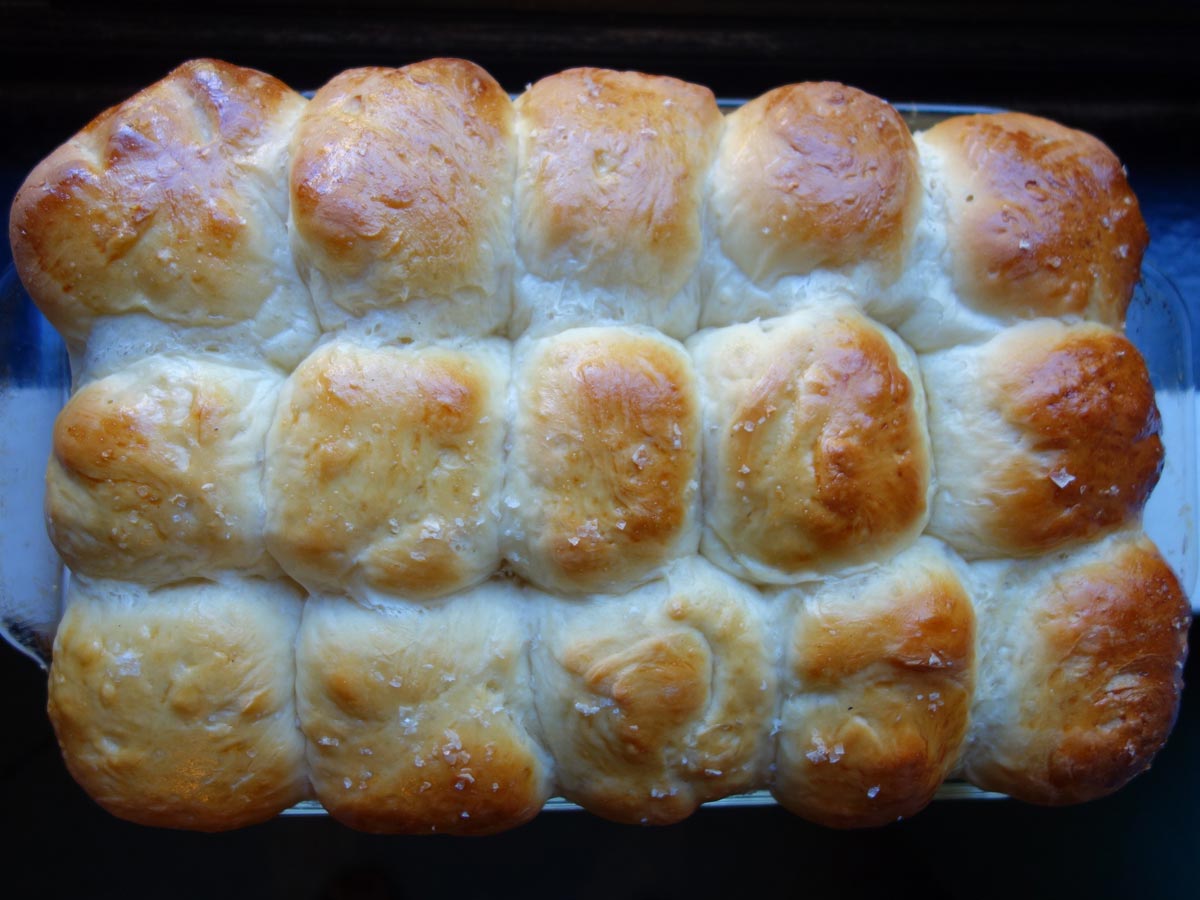 (Whispers) They're in still in the freezer. I'm not supposed to be thinking about them….
I had some friends over for brunch recently and I thought I'd make scones. Traditional Australian scones are very similar to American biscuits and would go well with the rest of the menu (below) .
My pantry nixed this idea when it turned out I didn't have self raising flour—yes, I could make my own, but the texture is never as good. LUCKILY, I found some yeast in my fridge. This was strange because I so rarely make bread or yeast based baked goods. I'm try not to eat a lot of gluten unless it's amazing. The problem is over been finding myself in the presence of some mighty fine gluten. I now know that the yeast was a gift from the angels.
Armed with yeast, I thumbed through the internet and decided to make rolls. I couldn't recall the last time I'd made rolls, but I got very excited at the prospect. There's nothing so inviting than a basket of freshly baked rolls. The centers are like pillows and I just want to roll around in them. That has to be the definition of comfort food.
I made the Honey Yeast Rolls from Southern Living magazine. As you can see from the photo they were gorgeous! The only change I made was sprinkling them with sea salt.