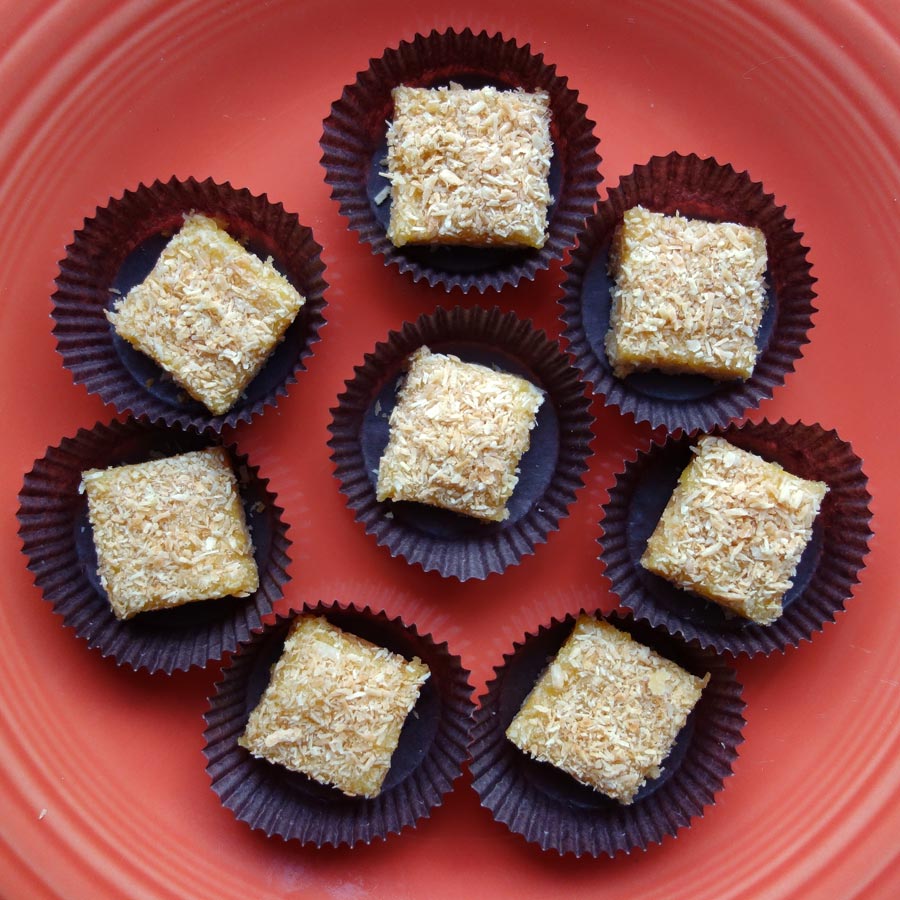 When life gives you lemons make lemonade or divine Coconut Lemon Curd Shortbread Cookies.
Life has been giving me lemons every morning for months. I get up and the first thing I have is twelve ounces of warm water with a half a lemon and one teaspoon of honey. [Cue my mom's voice.] "It's good for you.", followed with a litany of reasons why "THEY" say I should drink it. I'm not going into that here because Google.
I don't like it. I hated it when it was just lemon and water. Lately, it's semi-improved by the addition of raw, local honey ("THEY" said the honey was good too). It certainly had not grown on me.
I hate "THEM". Why can't "THEY" just mind their own business?
But I do it. It's like a penance for the delicious food, I eat the other 98% of the time.
It's during that span of time I make things like coconut shortbread topped with tangy lemon curd and toasted coconut.
But the health plot thickened. As it happens my dry, winter feet looked like they were shedding coconut fragments. I know, GROSS!!! (Isn't this a food blog?). When I asked on Facebook how to soothe and moisten them, many of my friends suggested I use coconut oil and one said to take it internally (RECIPE FOR DRY WINTER FEET below).